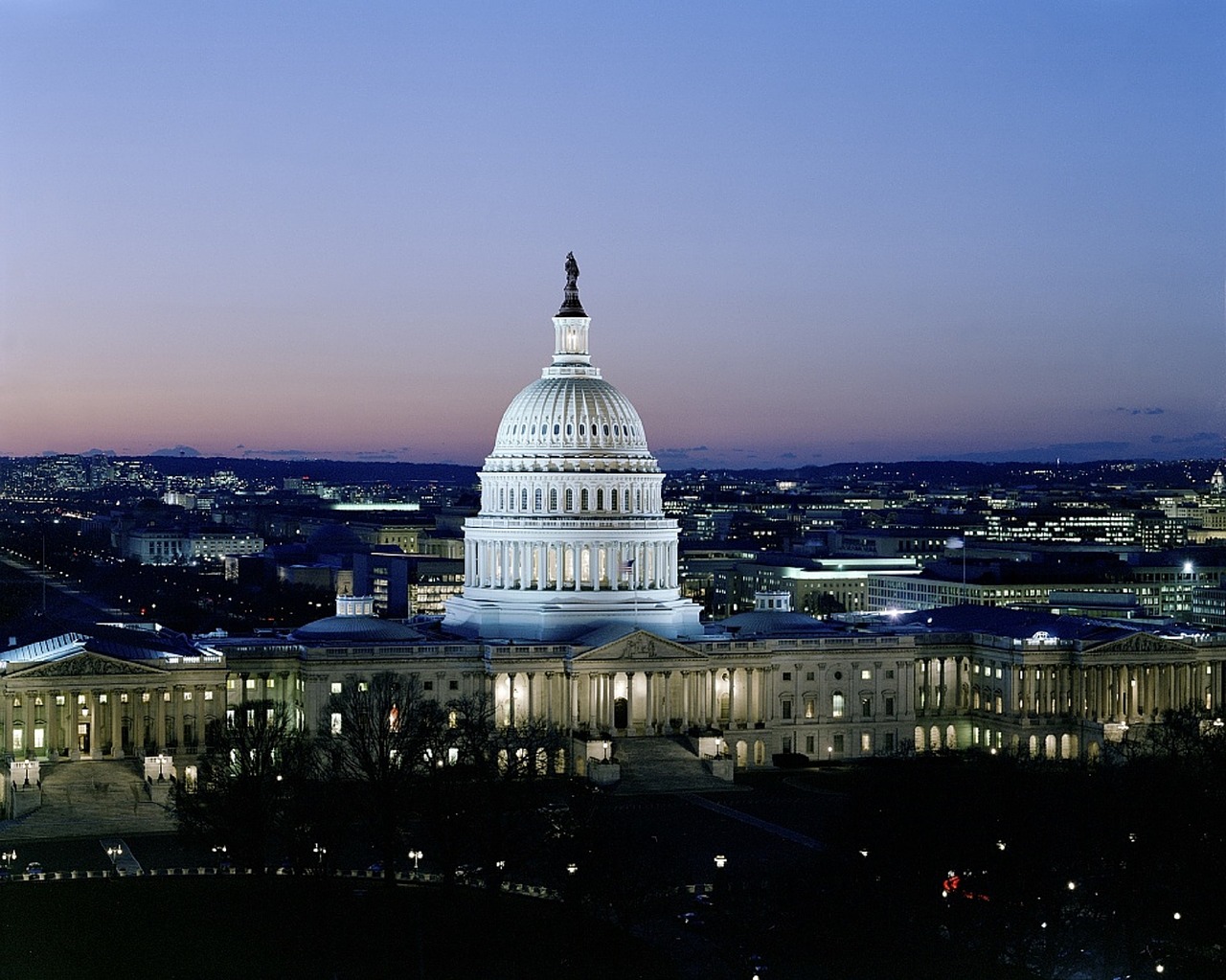 Due to congress failing to to approve a Continuing Resolution which provides funding for many government operations, the spending authority expired at midnight on January 19, 2018.
So what exactly does that mean for you?
Since there was a failure to pass the law, many government and federal housing and mortgage programs have either been shut down for the time being or slowed.
The National Association of Realtors staff reviewed the mandatory agency contingency programs for the current shutdowns for the following:
National Flood Insurance Program (NFIP)
NFIP will not be allowed to issue or renew policies

Existing policies will not be affected until 30 days after exp. Date

Existing policies will be able to be resumed and claims processed per usual
Federal Housing Administration (FHA)
FHA will endorse new loans for the Single Family Mortgage Loan program (not HECM loans)

No new commitments to Multi-Family Program

Paying claims, collecting premiums, loss mitigation (programs) are still in effect

Expect delays in processing
Government Sponsored Enterprises
Federal Housing Finance Agency, Fannie Mae, Freddie Mac in the past have resumed normal operations

Fannie and Freddie are expected to announce relaxed procedures

Relaxed requirements would not apply to loan modification refinancings
Rural Housing Programs
Department of Agriculture will not issues rural housing Direct or Guaranteed loans

Direct Loans closing will not occur

Scheduled closings of of Guaranteed loans will be closed at lender's risk
VA Loan Guaranty Program
IRS
Closed and suspended the processing of all forms including tax return transcripts

FHA and VA do not require transcripts, but expect delays if shutdown is protracted
Social Security Administration
Closed and most customer service function suspended

Verification of SSA numbers through Consent Based SSN Verification Service will be suspended

Income verification will vary due to lenders

Fannie Mae and Freddie Mae expected to adopt policies to allow for closing subsequent verification and before GSE purchase
For more information visit: National Association of Realtors
#janerealestate #janerealestate360 #realtor #arcadia #sangabrielvalleyrealestate #governmentshutdown #myhome #mortgage #NAR #SSA #FHA #IRS